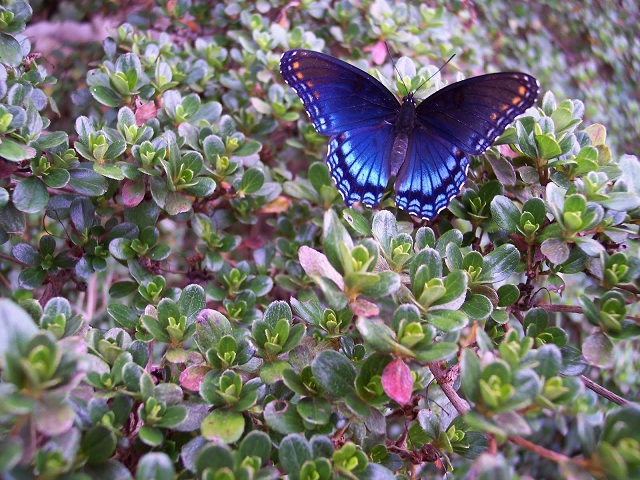 Newly-Hatched Butterfly
THIS PHOTO WAS TAKEN BY A FRIEND FROM SE IL WHO LOVES NATURE AND FLOWER GARDENING.
This site contains information on Amateur Radio, Assistive Technology, Bible Study and Government. You will find content which we have authored, as well as links to other sites which we find interesting, informative and enjoyable.
Everyone should have easy access to the bible. With that in mind, I am pleased to introduce:
My Talking Bible
It is easy to use, practical and free.
Try our new Mortgage Amortization program. It is free to download and use! It may be shared but not sold.
Get it here.
For your enjoyment you may now listen to, or download, the entire content of
my CD.
---